3.8.2018
Make Every Day an Avocado Day!
It's Avocado Week at Brighter Bites! We're celebrating our partnership with Avocados From Mexico and Mission Produce, who donated over 20,000 avocados to Brighter Bites families across the country.
Avocados are such a versatile food and can be incorporated into almost any meal. You can enjoy an avocado with just a sprinkle of salt as a snack or smashed in a sandwich for a more complete meal. We're sharing some of our favorite recipes that contain avocados below. Make every day an avocado day with these winners!
Avocado Brunch Toast
Start the day the avocado way with some Avocado Brunch Toast. This hearty eye-opener is so customizable! Follow this recipe from Mission Produce or add your own spin to suit your eating preferences.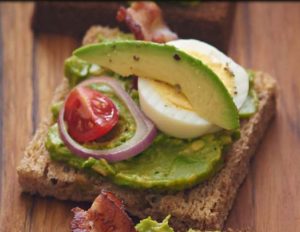 Avocado Chickpea Salad Sandwich
For lunch, try out Avocados From Mexico's Avocado Chickpea Salad Sandwich, a protein-packed and easy to transport midday meal. This recipe makes four servings and can be easily scaled up to feed the whole family!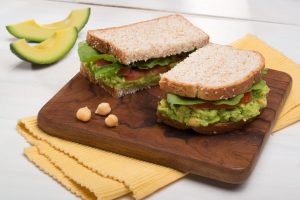 Avocado Cilantro Yogurt Dip
If you need a snack for when the kiddos get home from school, try out Brighter Bites' Avocado Cilantro Yogurt Dip. This one-dish wonder is easy to whip up and is sure to satisfy some hungry little tummies.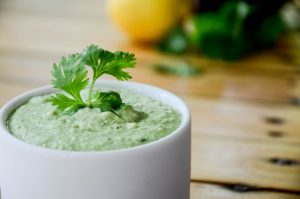 Black Bean and Corn Salsa
Another great crowd-pleaser is our Black Bean and Corn Salsa. This recipe goes great with sautéed fish, huevos rancheros, a quick quesadilla, or atop rice and beans. You name it, this salsa goes with it!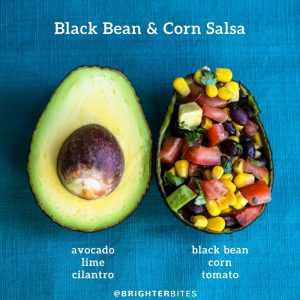 Coconut Avocado Popsicles
For a sweet snack or dessert, try these Coconut Avocado Popsicles from Avocados From Mexico. Made with avocados, coconut milk, pineapples, lime, and a touch of honey, these pops are the refreshingly sweet treat you've been dreaming of!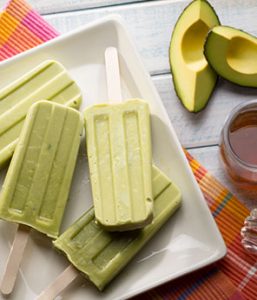 Which avocado recipe are you trying first? Let us know @brighterbites on social media with the hashtag #AvocadoWeek!