5.30.2018
We Love Our Volunteers!
Brighter Bites is powered by the support of thousands of volunteers across the country who help us fulfill the three pillars of our program! At the end of the school year, we enjoy recognizing all those people who have given their time and hard work to the Brighter Bites program at their local school.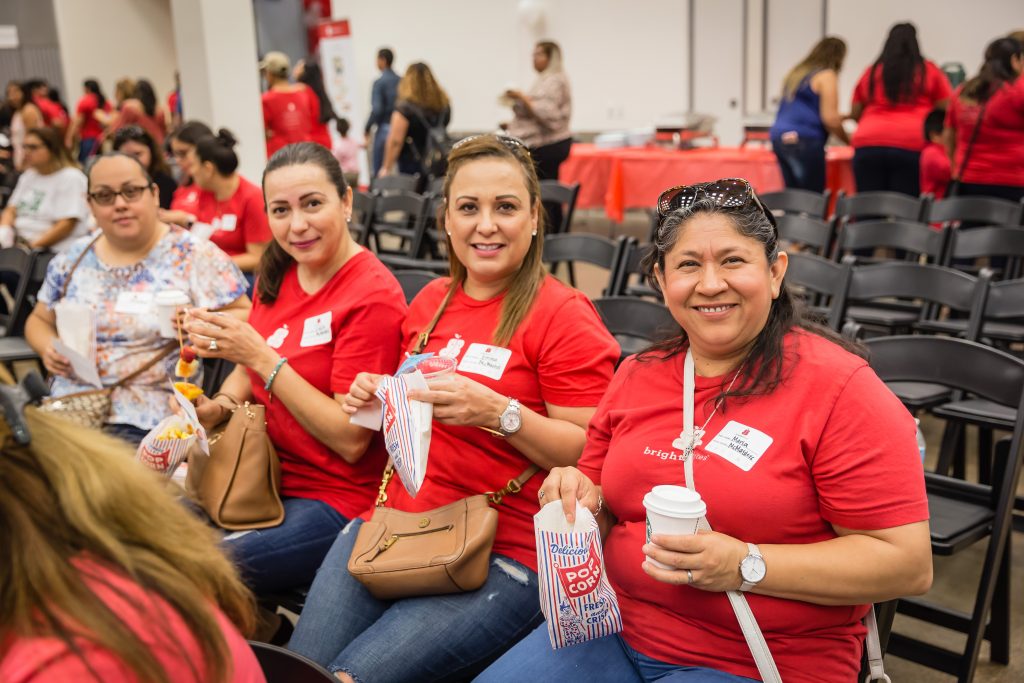 Volunteers regularly join Brighter Bites in several capacities, including produce bagging, produce distribution, and healthy recipe preparation. Every volunteer plays a huge role in supporting Brighter Bites, and we are so grateful!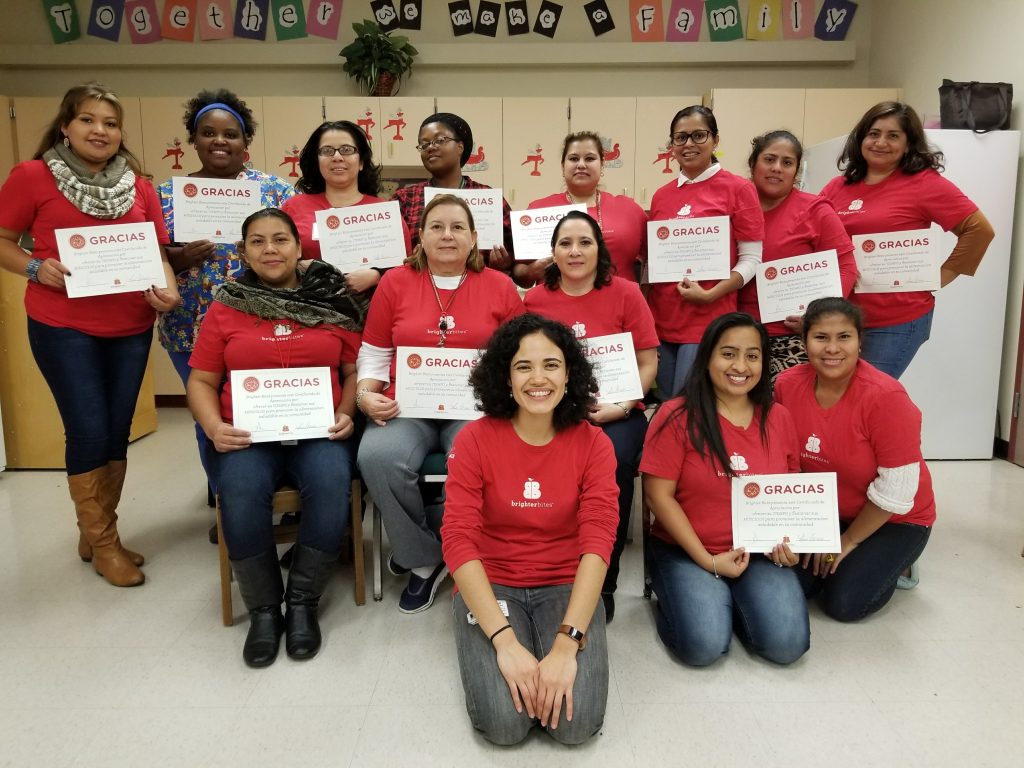 To show our volunteers just how much we appreciate them, we threw them several parties across our Brighter Bites cities!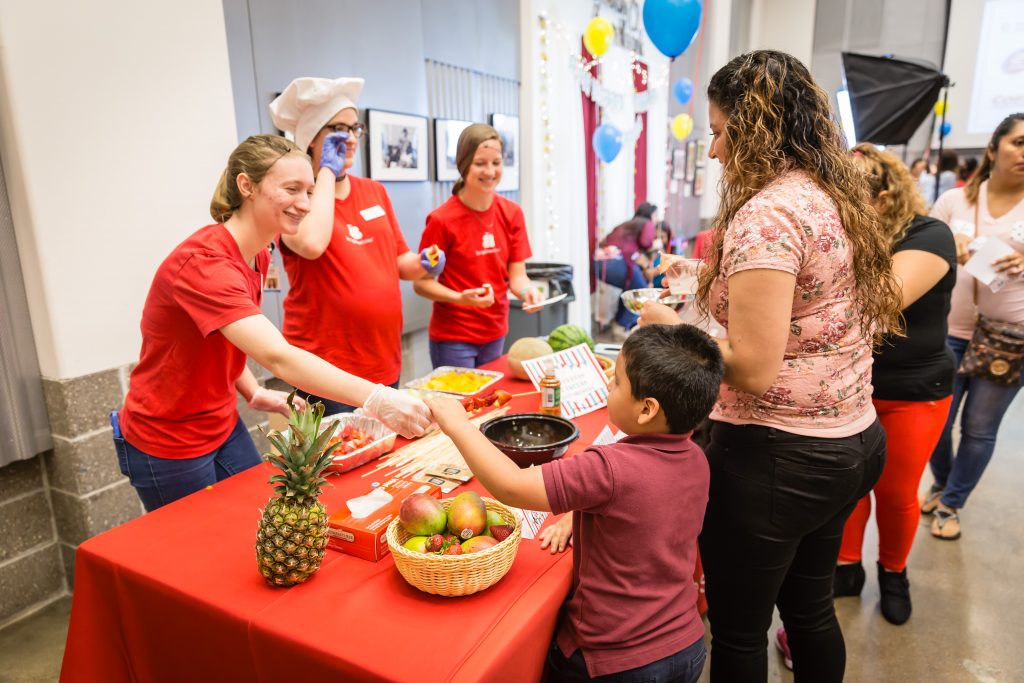 Check out some snaps from "Brighter Bites Corn-ival" in honor of our amazing Houston volunteers!