11.19.2018
Thanksgiving 2018: Thank You Partners!
As Thanksgiving brings us near the end of another Brighter Bites season, we find ourselves reflecting on how thankful we are for our many wonderful partners who help us in our effort to create communities of health through fresh food everywhere we go.
We're grateful for our produce partners, who help us fill brown bags with a variety of colorful and nutritious fruits and vegetables during each week of programming. Every season we introduce Brighter Bites families to produce that may be entirely new to them, like mushrooms, bell peppers, and cauliflower. It's thanks to the support of our amazing produce partners that we send students and their families home with enough produce so that each family member can have a few tries of each variety.
Click on any of our incredible produce partners below to learn more about their produce offerings:
Church Brothers | D'Arrigo Bros. Co. of California | Dole | The Garlic Company | Mann's Packing | Monterey Mushrooms  | Potandon | Prosource | PureFlavor | Southern Specialties | Sunkist | Tanimura & Antle | Taylor Farms Texas | Village Farms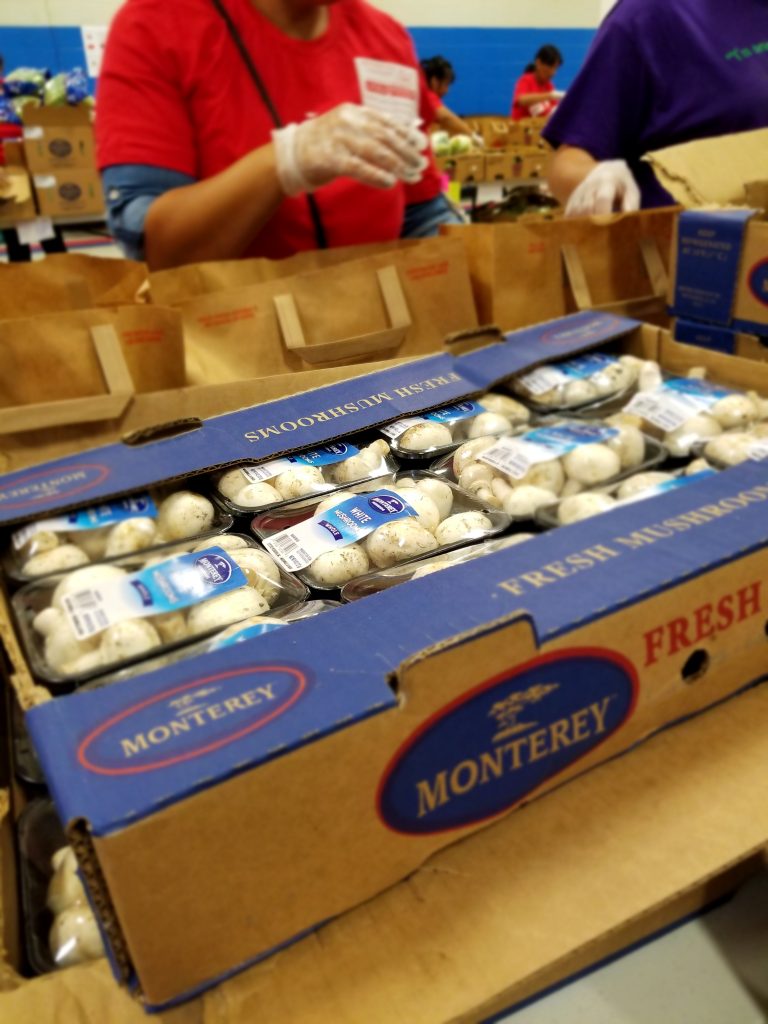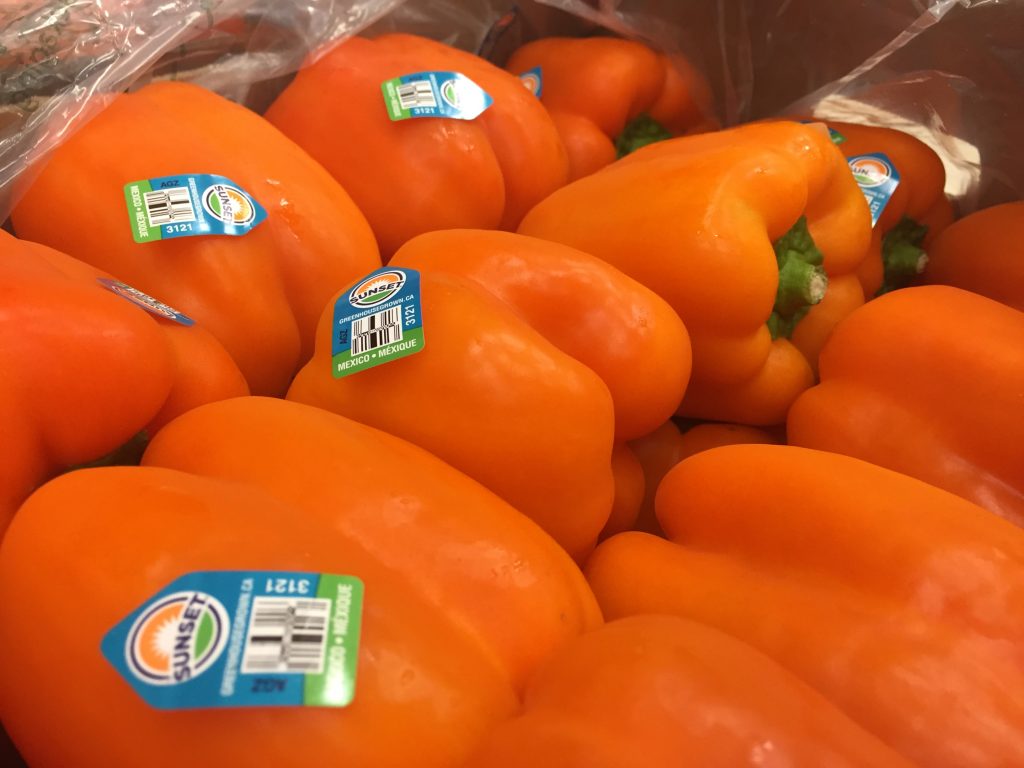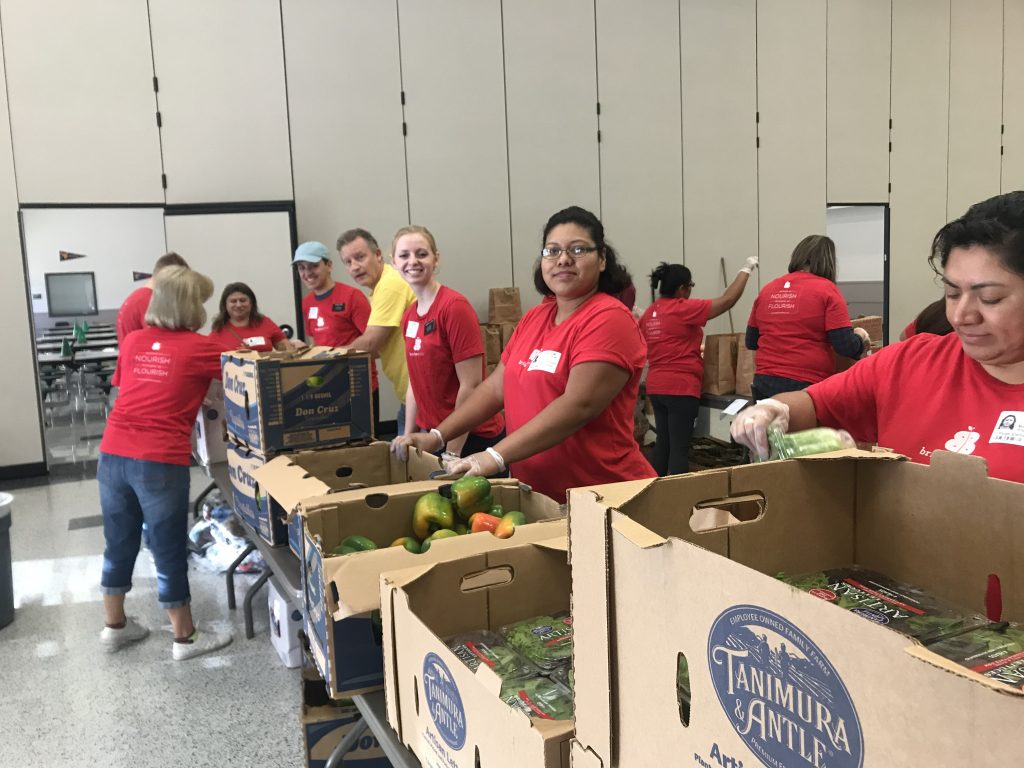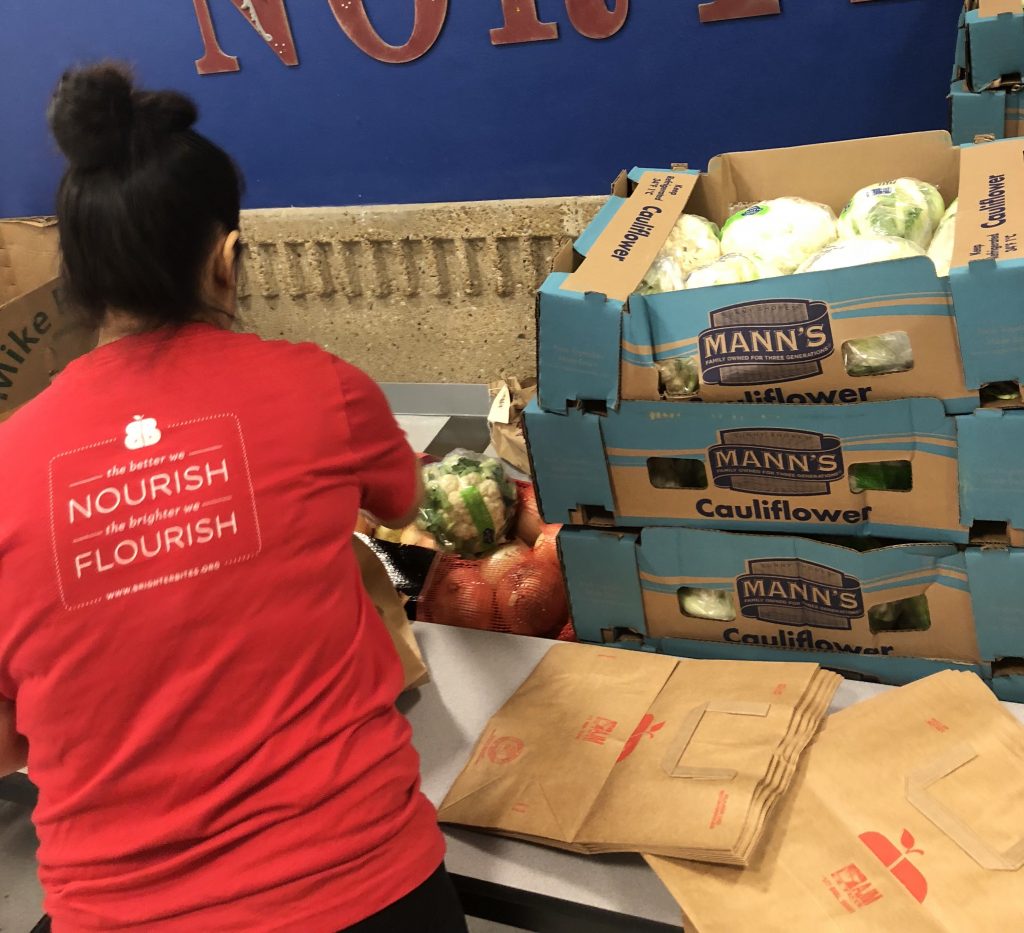 We additionally have a great system of partner organizations that continually support our mission of providing kids and their families something better to munch on so that they can lead lives as vibrant as the foods they crave. These organizations are the backbone of our presence in each of our six cities and we couldn't be more thankful for their support.
Click to learn about our stellar program partners:
Houston Food Bank | Sysco/FreshPoint | North Texas Food Bank | Brother's Produce | Hardie's Fresh Food | City Harvest | D'Arrigo Bros. Co. of New York | Capital Area Food Bank | The Coastal Companies Foundation | Harry Chapin Food Bank | Lipman Family Farms
Visit our Partners page for a full list of our partner organizations and supporters.