7.3.2017
Red, White, and Blueberry
Celebrate the Fourth of July with Brighter Bites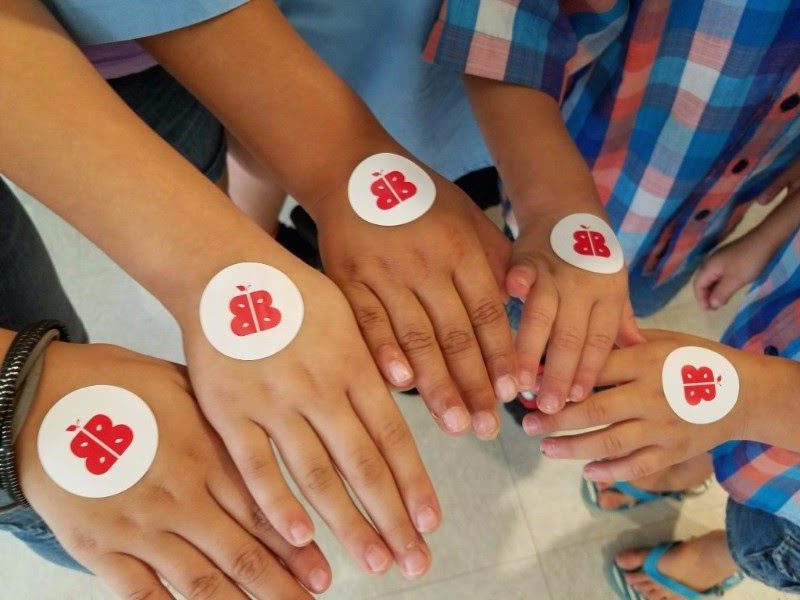 The Fourth of July is here! It's a celebration of America's freedom full of outdoor activities, time spent with friends and family, and spectacular fireworks. Children love this holiday for all of these reasons and for the yummy foods they get to eat. The Fourth of July is the perfect opportunity to show them how fun and easy it is to try a new fruit or veggie as part of their celebration.
Brighter Bites believes there is always room for fruits and vegetables in your meals, whether it be in your entree, on the side, or after dinner as a dessert. Did you know that children need at least 2-3 servings of fruits and 3 servings of vegetables per day?
Make Your Meal as Bright as the Fireworks
We know that introducing new foods to kids may be challenging and for that very reason we created a Brighter Bites Fourth of July menu. These recipes not only use the colors of our American flag, but they also incorporate fruits and veggies that are in season, making your meal even more fresh and flavorful.
Try this menu out tomorrow, or anytime this summer, and let us know how it goes!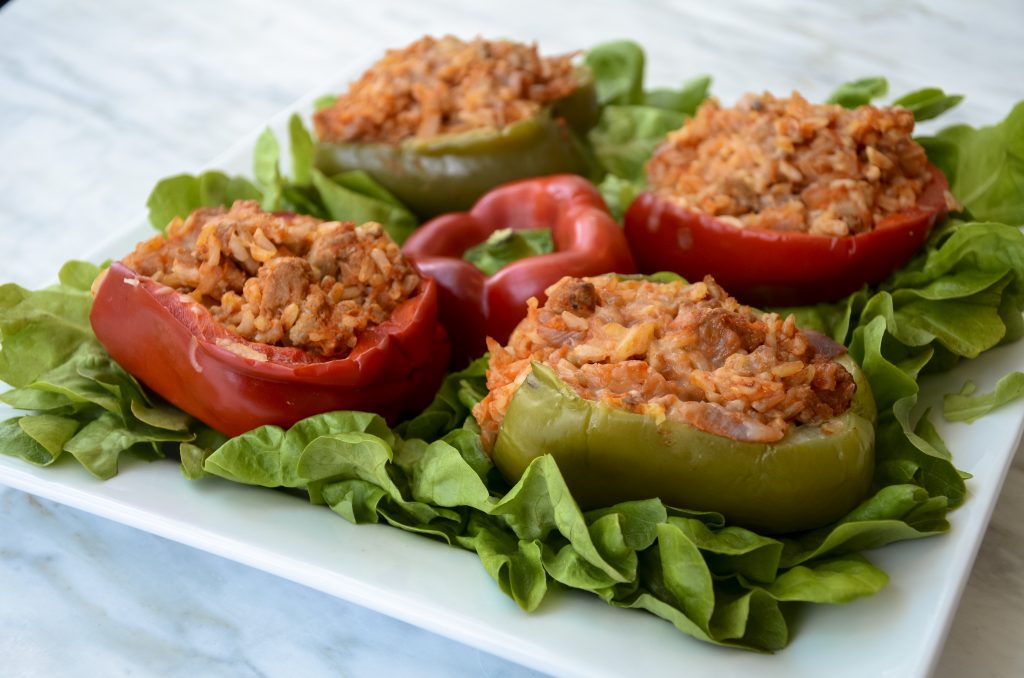 Bell Pepper Bowls: This entree of stuffed red bell peppers provides fun  in the kitchen and color on your plate. Have your child help remove the seeds from the bell peppers and spoon in the filling. The more kids help in the kitchen, the more likely they are to try new things!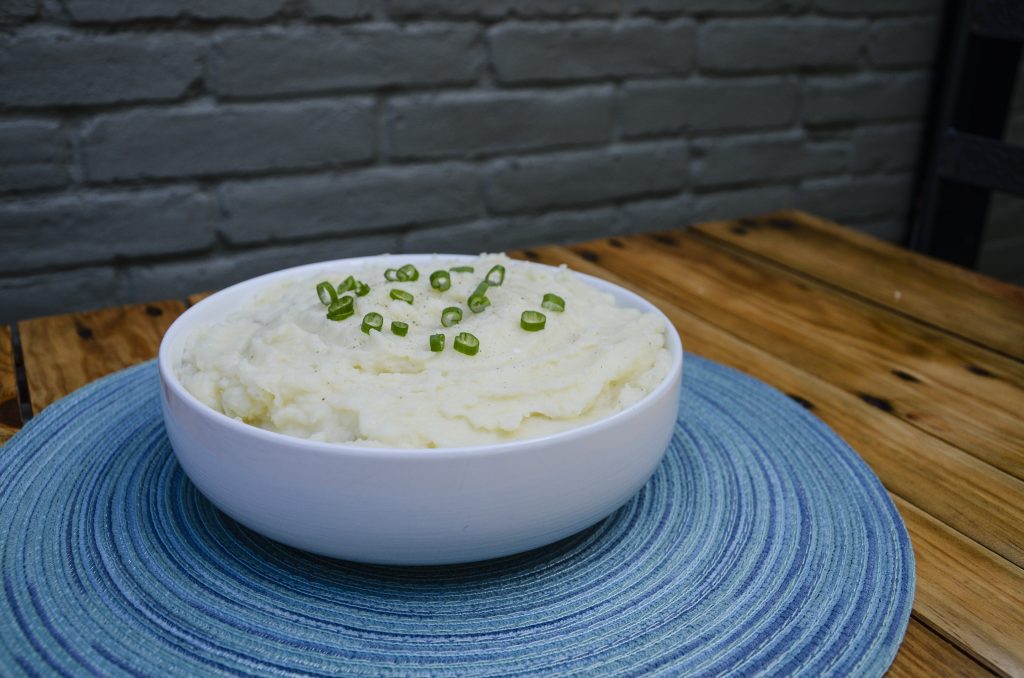 Sneaky Mashed Potatoes: Side dishes are a must at every Fourth of July meal. To represent the white on our flag, we think this side will surely please. Our mashed potatoes are smooth and creamy, and actually contain cauliflower!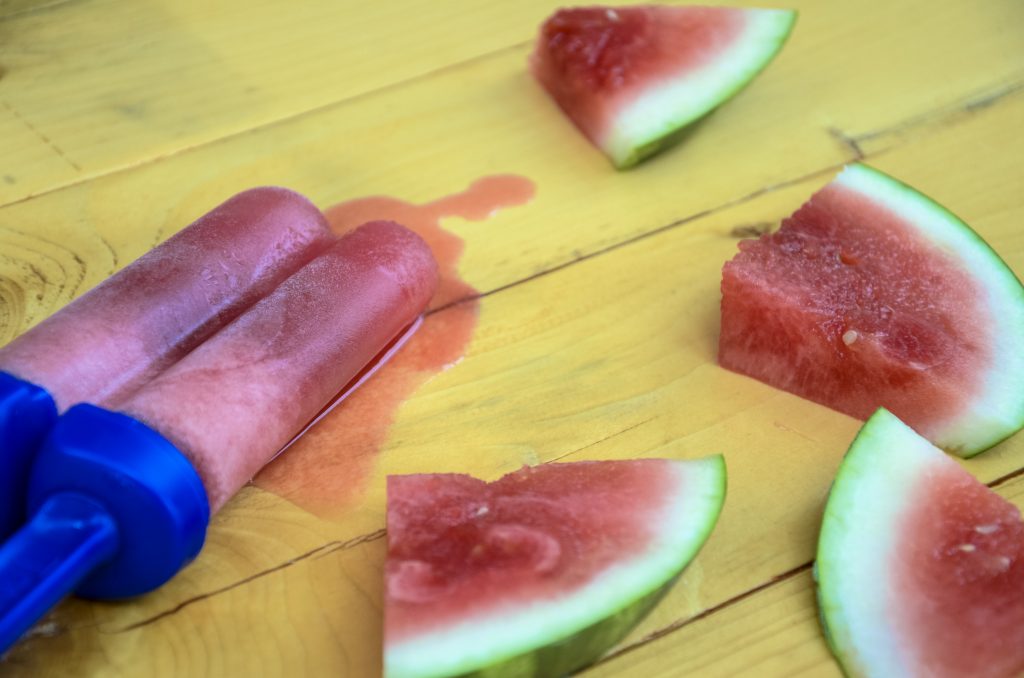 Frozen Fruit Pops: The only dessert better than fresh fruit in the summer months is frozen fruit. Our dessert choice is a yummy popsicle! Make them with the kids in the morning or early afternoon so they can be ready in the evening, just in time to enjoy during a fantastic fireworks show.
Patriotic Parents

Remember, what you do as a parent is important in getting your children excited about fruits and vegetables. Include your kids in the preparation of your meals and keep in mind that:
children are more willing to try foods that they help prepare;
kids eat with their eyes, so choose fruits and veggies that are bright in color and look appealing;
try new foods with your children — if you like them, they are more likely to like them, too; and
cutting fruits and veggies into fun shapes and small sizes could make healthy snacks even more fun to eat!
This Independence Day, continue to encourage your children to be "brave and courageous" in trying something new. These recipes could help them choose fruits and veggies independently in the future — now that would be patriotic!
Additional Tips & Tricks
Visit our Tip Sheets section to download additional information:
Kids in the Kitchen
Kid-Friendly Snacks
Stone Fruit and Melon
Eat in Season
Rebeca Hernandez, a dietetic Intern at the University of Texas at Austin, wrote this article during her internship with Brighter Bites.