4.26.2018
Partner Spotlight: Harry Chapin Food Bank and Lipman Family Farms
Brighter Bites is so excited about our expansion to Southwest Florida, where we are currently creating communities of health through fresh food in two Collier County elementary schools. But no Brighter Bites community would be complete without our amazing local partners, and we have two of them in Southwest Florida to celebrate today: Lipman Family Farms and Harry Chapin Food Bank!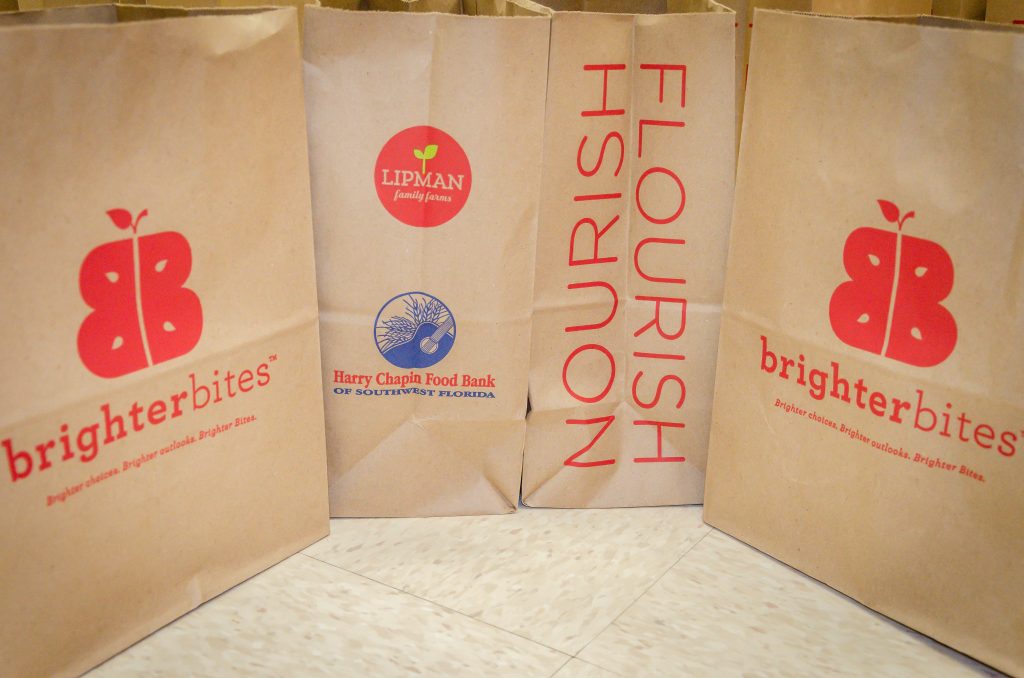 Lipman Family Farms is America's largest field tomato grower and a trusted staple in the Southwest Florida community. Lipman Family Farms was founded under a different name in the 1930's, but its dedication to building lasting relationships with its customers and being responsible for the natural environment and the health of the families it works with has stayed the same. Brighter Bites has been friends with Lipman for years, previously receiving tomatoes for our families in Houston, Dallas, and Austin. We're so excited to now be working with Lipman in their own backyard!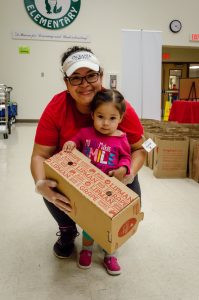 The Harry Chapin Food Bank's mission is to lead its community in the fight to end hunger. With Brighter Bites, it is able to support its priority of emphasizing the importance of healthy choices for the families it serves. The Harry Chapin Food Bank was founded in 1983 and serves five Southwest Florida counties. Every week, the Harry Chapin Food Bank provides food for over 28,000 individuals. We are so excited to be working with such an important organization for Southwest Florida families.
We can't wait to see what the future holds for Brighter Bites with our new partners. We know that it will certainly be brighter with these folks by our side!