5.3.2018
Partner Highlight: Capital Area Food Bank and The Coastal Companies Foundation
Brighter Bites is so lucky to partner with amazing organizations across the country to create communities of health through fresh food everywhere we go. Two of these partners are teaming up with us in Washington, D.C. to bring Brighter Bites to Prince George's County Public Schools. Learn all about our new friends in this partner spotlight!
Capital Area Food Bank
The Capital Area Food Bank (CAFB) is the largest organization in the Washington metro area working to solve hunger and its companion problems, like chronic undernutrition, heart disease, and obesity. The CAFB is also dedicated to reducing food waste, promoting wellness, utilizing technological solutions, and being a hunger advocate. When Brighter Bites moved to DC to address such issues, our partnership with the CAFB was only natural! Learn more about the CAFB's efforts to take hunger off the map here.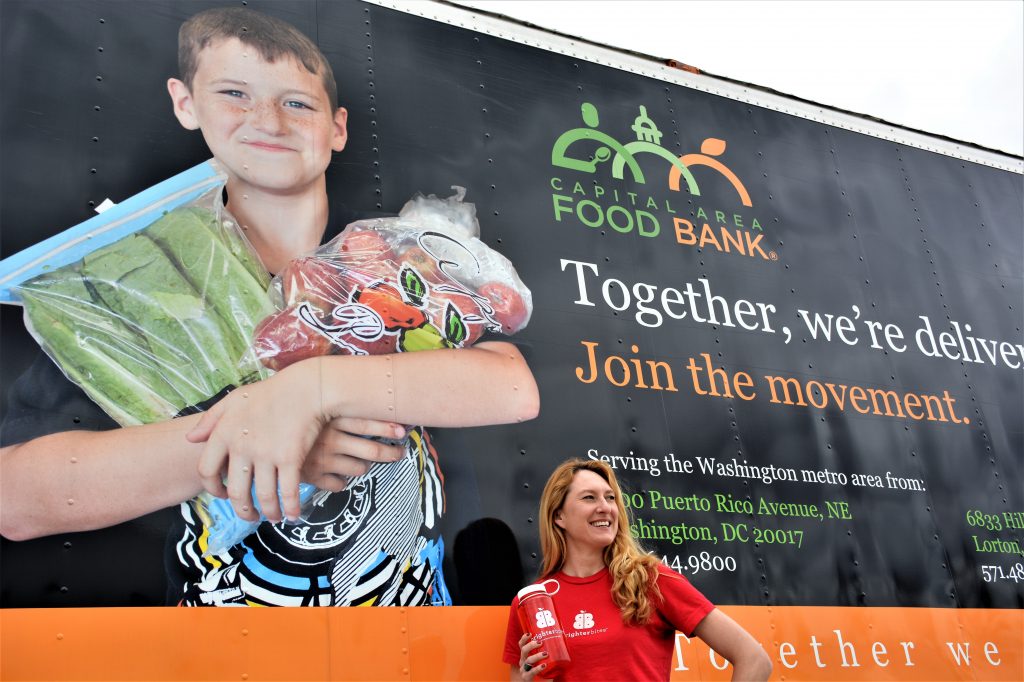 The Coastal Companies Foundation
The Coastal Companies Foundation was founded with the mission to "nourish our community" through nutrition, education, and good corporate citizenship, which it accomplishes by building community partnerships, sponsoring innovative service projects, and investing in people. Composed of operating businesses Coastal Sunbelt Produce, East Coast Fresh, and Cold Chain Logistics, The Coastal Companies Foundation is the three businesses' joint way of giving back to their community. We are so excited to bring Brighter Bites and The Coastal Companies Foundation's missions together to jointly serve Prince George's County!