3.22.2018
Pack a Picnic with Brighter Bites!
According to the calendar spring has officially sprung, and we are so excited for the sunshine, blue skies, and picnics that lie ahead! We've put together a menu of fresh dishes perfect for packing in your picnic basket or for taking on a weekend road trip. Check out our top picks below!
Put It On Anything Pesto
You can put this pesto on just about anything, but we recommend spreading it on a sandwich for your picnic meal. Layer on some tomatoes and mozzarella, and you've got yourself a delicious and nutritious sub that comes together in a snap. Put It On Anything Pesto is packed with spinach and leeks: yummy!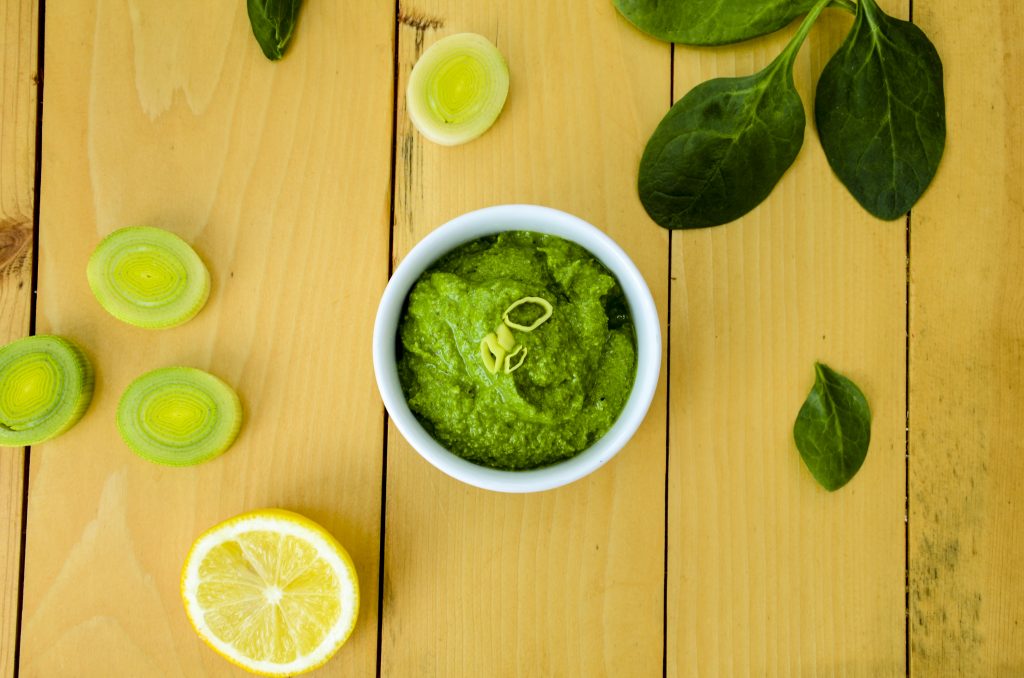 Texas Corn and Blueberry Salad
You don't have to be in Texas to enjoy this beauty! Simply combine cucumbers, corn, and blueberries for a colorful side salad full of vitamins and nutrients. Pack your Texas Corn and Blueberry Salad with a little ice pack to keep it cool!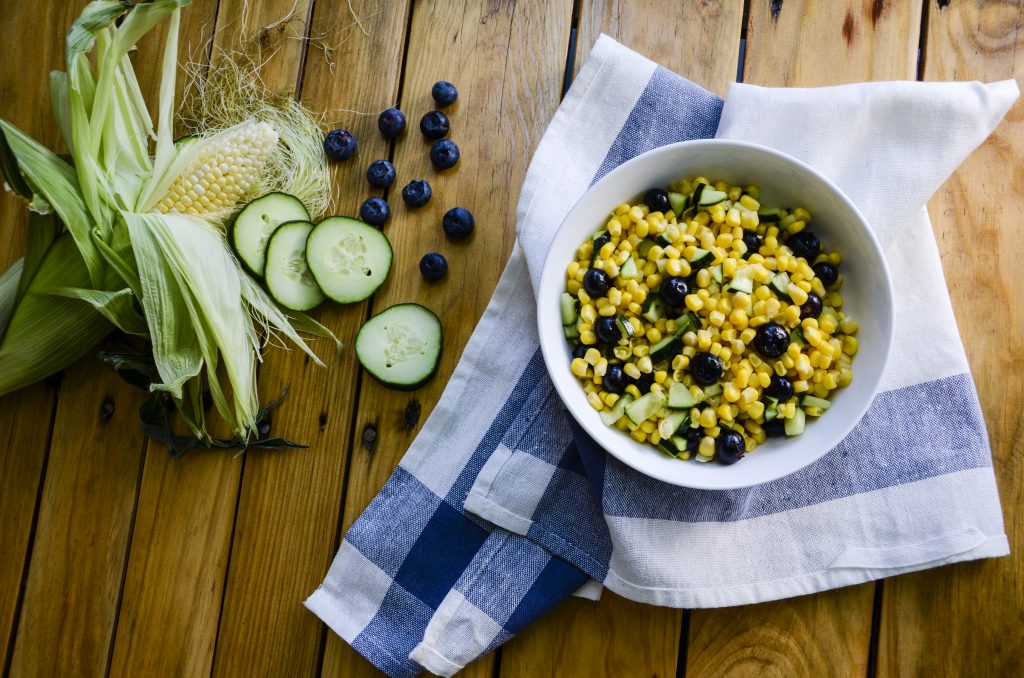 Freshest Agua Fresca
Don't forget the refreshments! If you're looking for something cool to sip, try our Freshest Agua Fresca, made with yummy honeydew, lime, and cucumbers. With no added sugars, this drink will keep make your tastebuds happy and keep your energy level steady.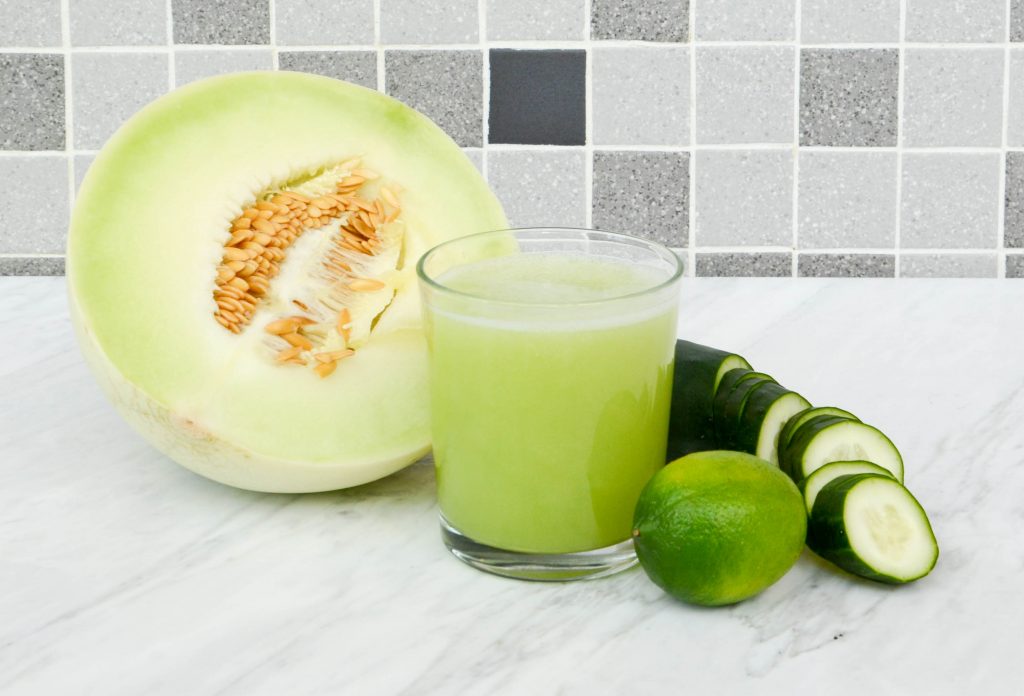 Carrot Cupcakes
A picnic wouldn't be complete without a little sweet treat! Be sure to pack our Carrot Cupcakes for some (brighter) bite sized goodness at the end of your meal.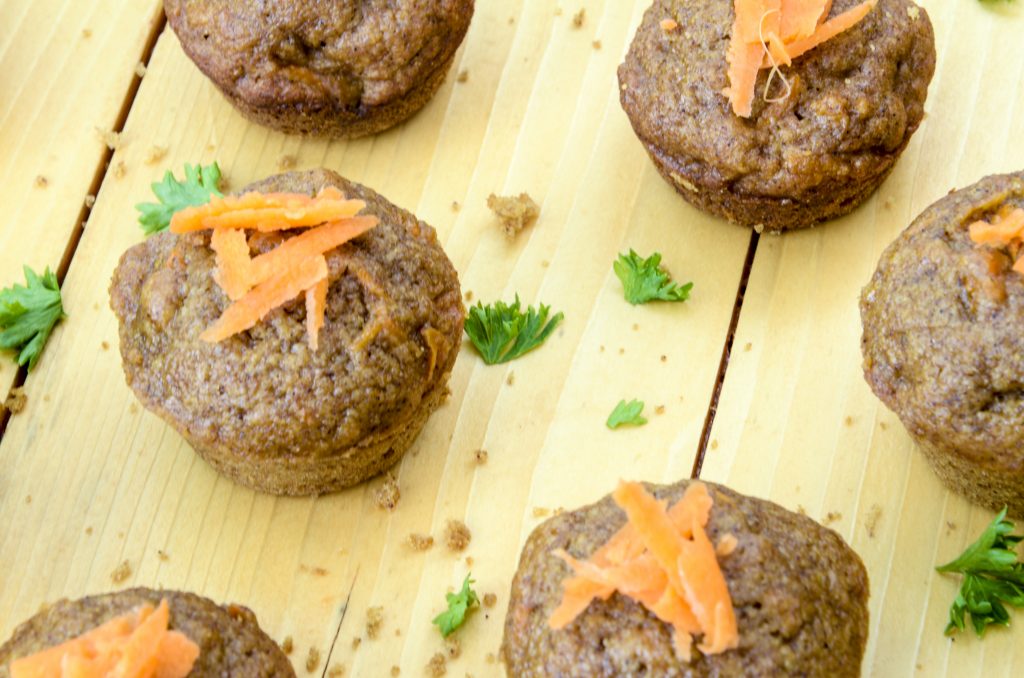 Ready to pack up your picnic basket? If you make all the dishes in the menu above, you'll be eating nine different fruits and vegetables in one meal!
We hope you have a great picnic and healthy start to your spring!