8.9.2017
Eat. Drink. Give. Vote for Brighter Bites.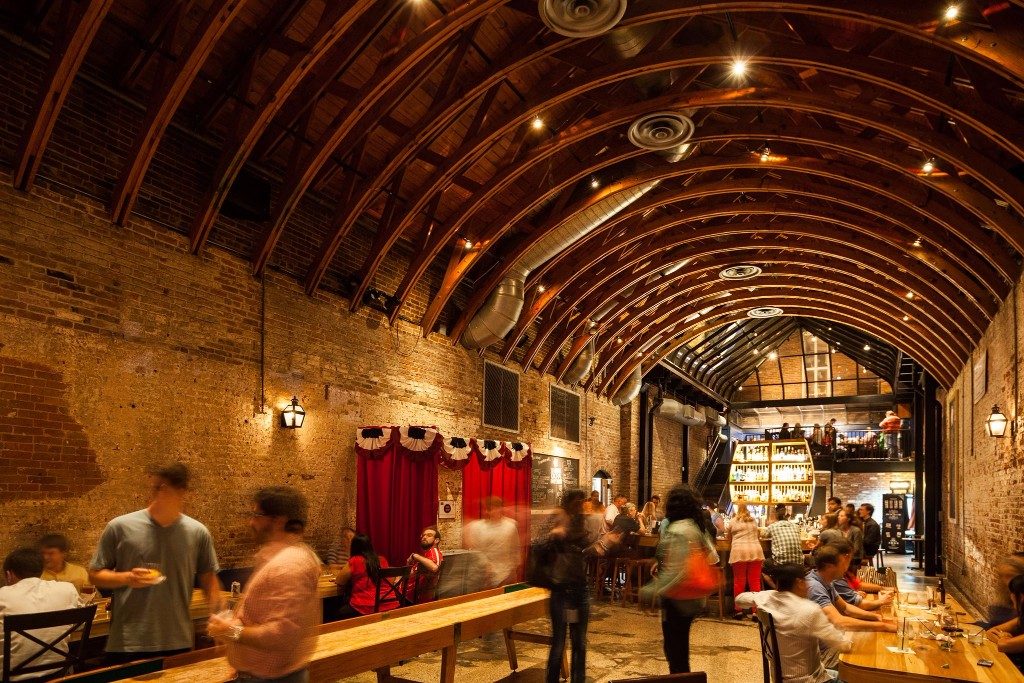 We are ready to "leek" the news! Brighter Bites has been selected as one of four local charities to compete for proceeds at the OKRA Charity Saloon (located at 924 Congress Street in Houston) during the entire month of August!
The proceeds at OKRA have been averaging about $16,000 every month, and all of the funds go to the winning charity — now that's a lot of cabbage! In order to win, Brighter Bites needs to garner the most votes this month. For each drink or food item purchased, you'll receive one ticket to vote for one of the four charities selected by OKRA's members. The charity with the most votes at the end of August receives the proceeds from September. Easy peas-y!
So if you live in Houston, or are coming to visit from out of town, grab some friends and stop on by OKRA for a drink! Just be sure to visit the voting booth to place your tickets in our box!…Don't worry, you can't miss it! Our design is bright and anything but mediOKRA!  Look for the booth with the Brighter Bites red, recipes cards, and photo booth props! Let us know you voted by posting a picture on social media with our hashtag #brighterbites!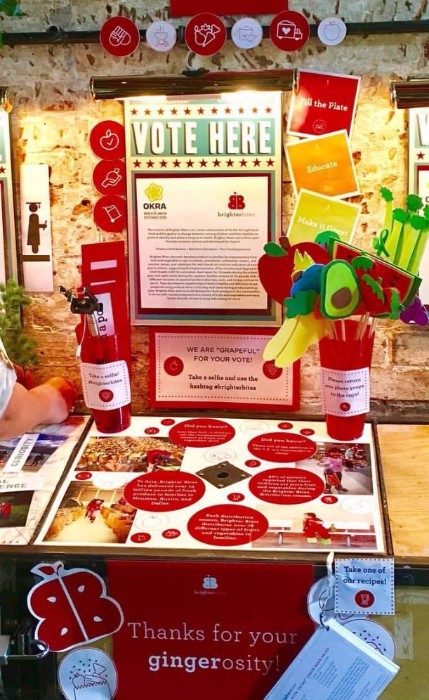 Brighter Bites is a Houston-based nonprofit founded in 2012 by two Houston women, Lisa Helfman and Shreela Sharma. The mission of Brighter Bites is to create communities of health through fresh food using our formula: produce distribution + nutrition education + fun food experience. We have distributed nearly 14 million pounds of produce and hundreds of thousands of nutrition education materials to more than 30,000 families in Houston, Dallas, and Austin, TX.