10.6.2017
Game Day with Brighter Bites
With football season in full swing, party snacks are in high demand. Though you might be accustomed to seeing a lot of WHOA-foods at your football watch party (think hot dogs, chips, dip, and chicken wings), it's easier than you might think to get more GO-foods in on game day!
Brighter Bites has put together our own game day menu full of nutritious recipes that make for an easy and budget-friendly way to step up your celebration. Whether you're hosting the tailgate or bringing an item to a friend's, Brighter Bites has handpicked our most de-lish dishes so you can wow your crowd and encourage healthy eating.
So what's on the menu? How 'bout Brighter Bites-approved dip, salsa, cookies, and more? Check out the recipes:
Game Day Menu
Better Than Ranch Dip
Black Bean and Corn Salsa
Chicken (No Chicken) Salad
Turkey Veggie Chili
Sweet Potato Cookies
Better Than Ranch Dip. Ranch dips are a favorite at game day parties. Why not swap out the conventional ranch for a healthier and just as tasty option? Serve alongside a variety of fresh broccoli, cauliflower, carrots, celery, snap peas, or cherry tomatoes.
Black Bean and Corn Salsa. Game day parties are seldom complete without chips and salsa. This colorful and veggie packed salsa will be a great addition to your party food spread! Serve with whole wheat tortilla chips.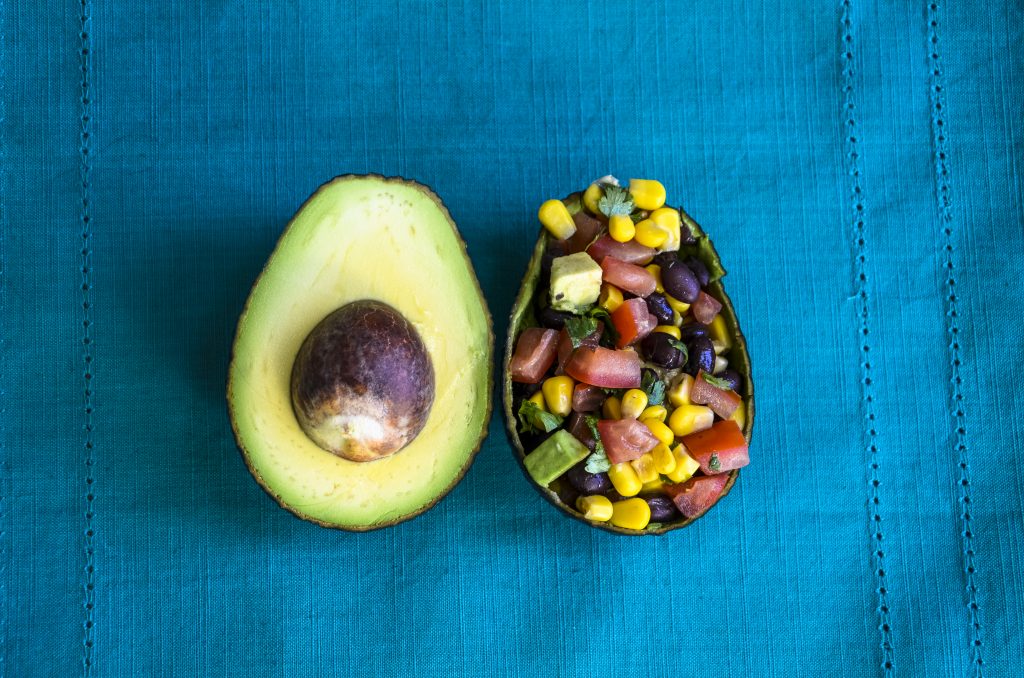 Tip: To feed a crowd on a budget, use frozen or low-sodium canned veggies.
Chicken (No Chicken) Salad. Cold salads are a perfect party food item you can bring to your next game day party. It is simple to prep and easy to transport. Serve this refreshingly light dish with whole grain crackers.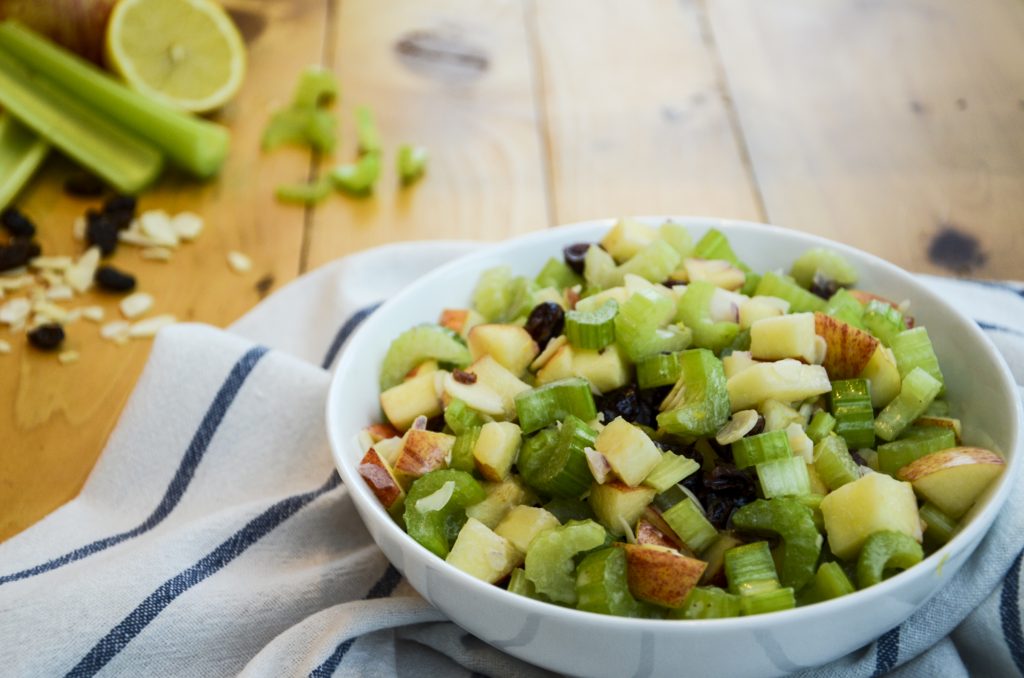 Turkey Veggie Chili. When the temperature drops during football season, what is more satisfying than a warm bowl of chili? This hearty chili recipe hits the spot without skimping on the veggies!
Sweet Potato Cookies. Finally, every party needs a sweet treat! Enjoy these sweet potato cookies packed with Vitamins A and C.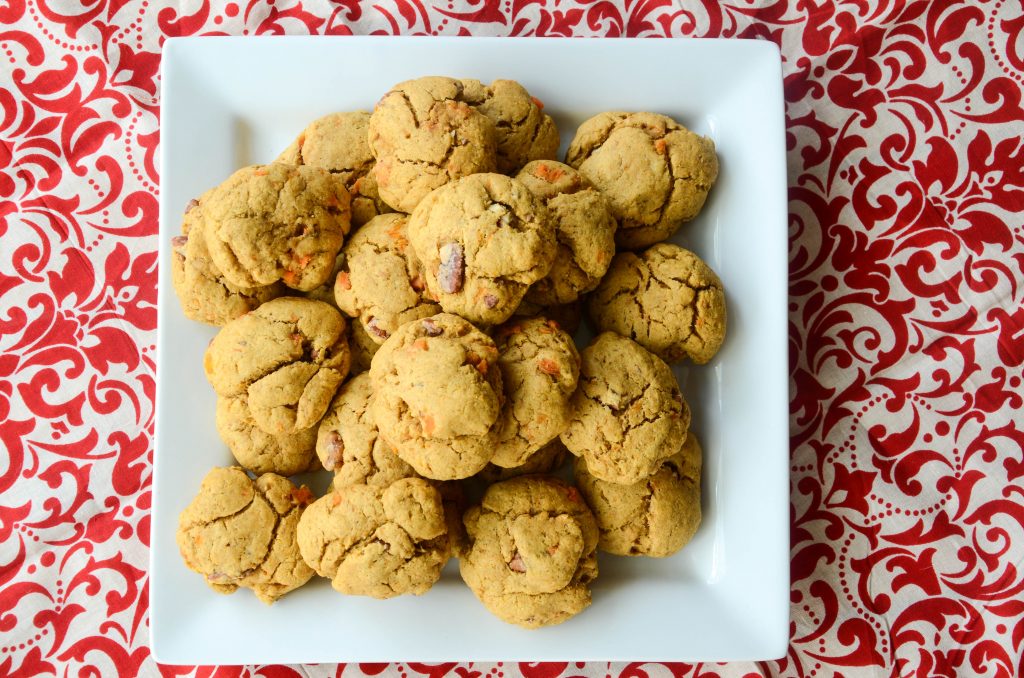 Happy game day and happy healthy eating!