7.3.2019
Dallas Welcomes New Program Director Julie Macpherson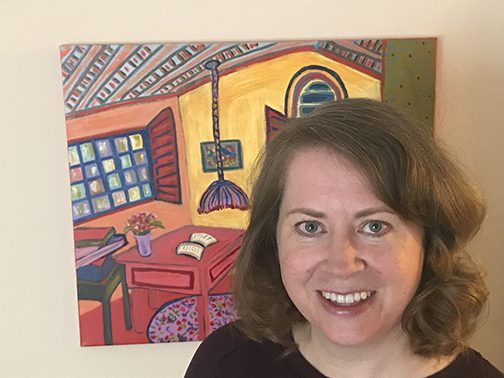 We are excited to welcome Julie Macpherson, who will join the team in late July as the program director for Brighter Bites in Dallas. Julie joins Brighter Bites with a passion for food and food-related concerns after an extensive career within the public and nonprofit sectors focused on civil rights, environmental protection, and social service management.
As a high school exchange student, international studies major, and later resident of Washington D.C., Julie developed interests in world food traditions, cooking, and building relationships through food. Living in Portland cemented her love for farmers markets and connecting with growers and the land. After returning to Texas where she earned her undergraduate and master's degrees, Julie became more involved with issues of hunger, food access for underserved populations, nutrition in food distribution programs, and fair trade food systems. The last included travel to the Dominican Republic to learn from organic cacao farmers within community-based, worker-owned cooperatives.
Julie is incredibly excited to bring her nonprofit experience and passion for healthy food to Brighter Bites, and the team looks forward to the opportunity to learn and grow under Julie's leadership! Please join us in giving Julie a warm welcome!