2.17.2020
Brighter Bites in SW Florida is Making an Impact on Teachers and Instagram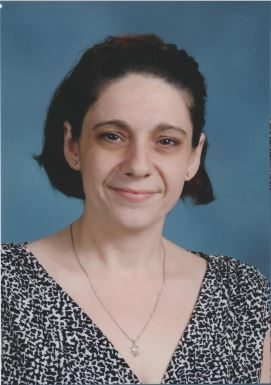 Michelle Rotunna at Parkside Elementary School in Naples, FL spoke with our team in SW Florida about the lifestyle shift she has made by increasing fresh food in her diet:
Throughout my life I have always had a weight problem, although over the past couple years I have truly turned my life around and gotten myself and family healthy and on track to living a better life. I believe that it is important to be able to nourish our bodies with healthy foods and be able to come up with creative ways to incorporate these foods into our daily diets. The Brighter Bites has been a blessing to our family and my students' families. Having fresh produce in the house makes it easy to have a healthy snack instead of something unhealthy. I have also had the opportunity to help students grow in their understanding of what it means to stay healthy and eat healthy.
Share your stories about how fresh produce is making an impact on your life by emailing stefanie.cousins@brighterbites.org or nourishflourish@brighterbites.org,
Finally, our Southwest Florida program is also kicking off its own Instagram channel — with a photojournalist assigned to us for one full year, thanks to a grant from the Southwest Community Foundation.