2.9.2017
Farmhouse Delivery Gumbo Cook Off to Benefit Brighter Bites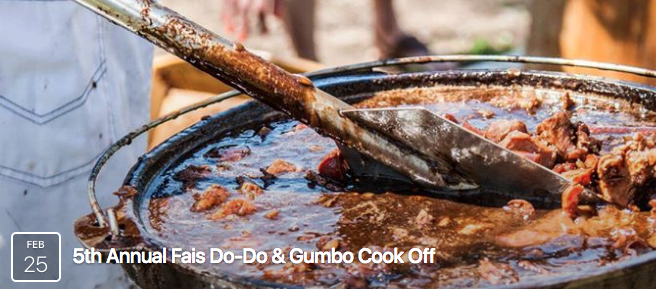 Mark your calendars! Farmhouse Delivery's 5th Annual Fais Do-Do & Gumbo Cook Off is nearly here – $25 at the door for tastes from 10+ different gumbos, Real Ale beer, live Cajun tunes, and more, with all proceeds benefiting us, Brighter Bites!
Did we mention it's over Mardi Gras weekend? Help us celebrate one of the biggest party holidays of the year with the ultimate gumbo throw down and dancing 'til ya drop – all for a great cause!
Think your roux can outdoux the rest? Email lisa@farmhousedelivery.com for details on how to compete in this year's Gumbo Cook Off.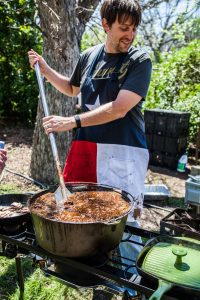 What: 5th Annual Fais Do-Do & Gumbo Cook Off Fundraiser
Who: Presented by Farmhouse Delivery, Benefiting Brighter Bites
When: Saturday, February 25, 2017, 1-5pm
Where: Rain Lily Farm, 914 Shady Lane, Austin, TX 78702
Tickets: $25 at the door